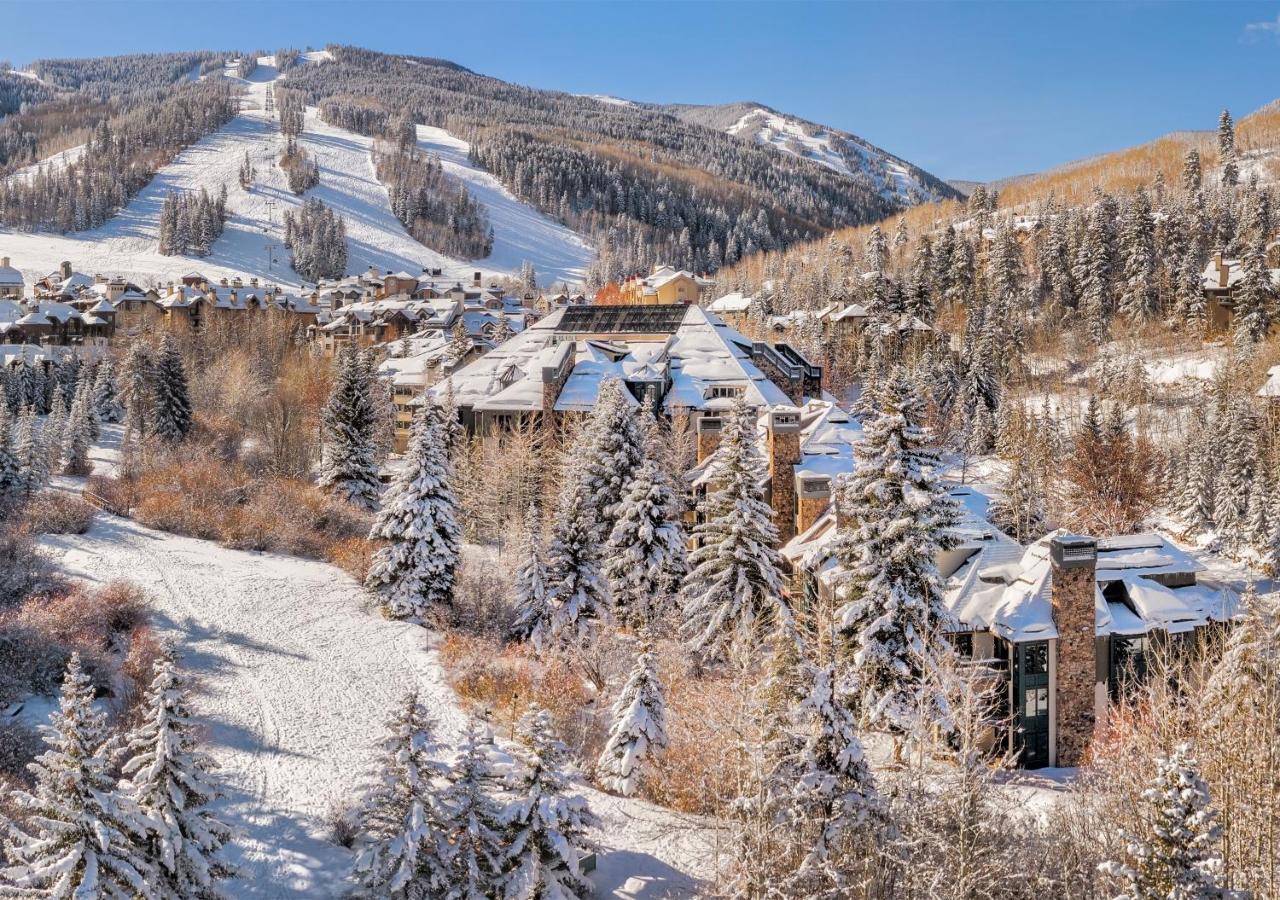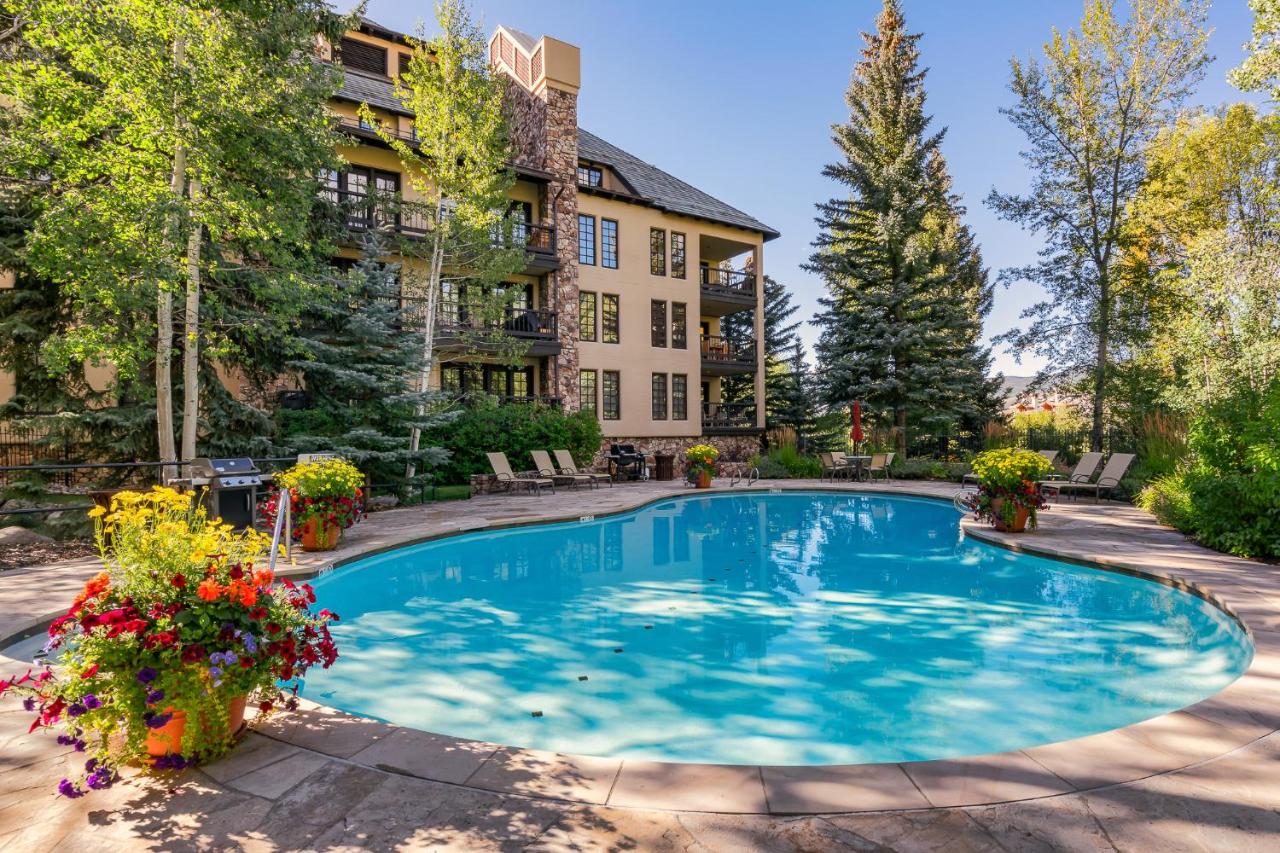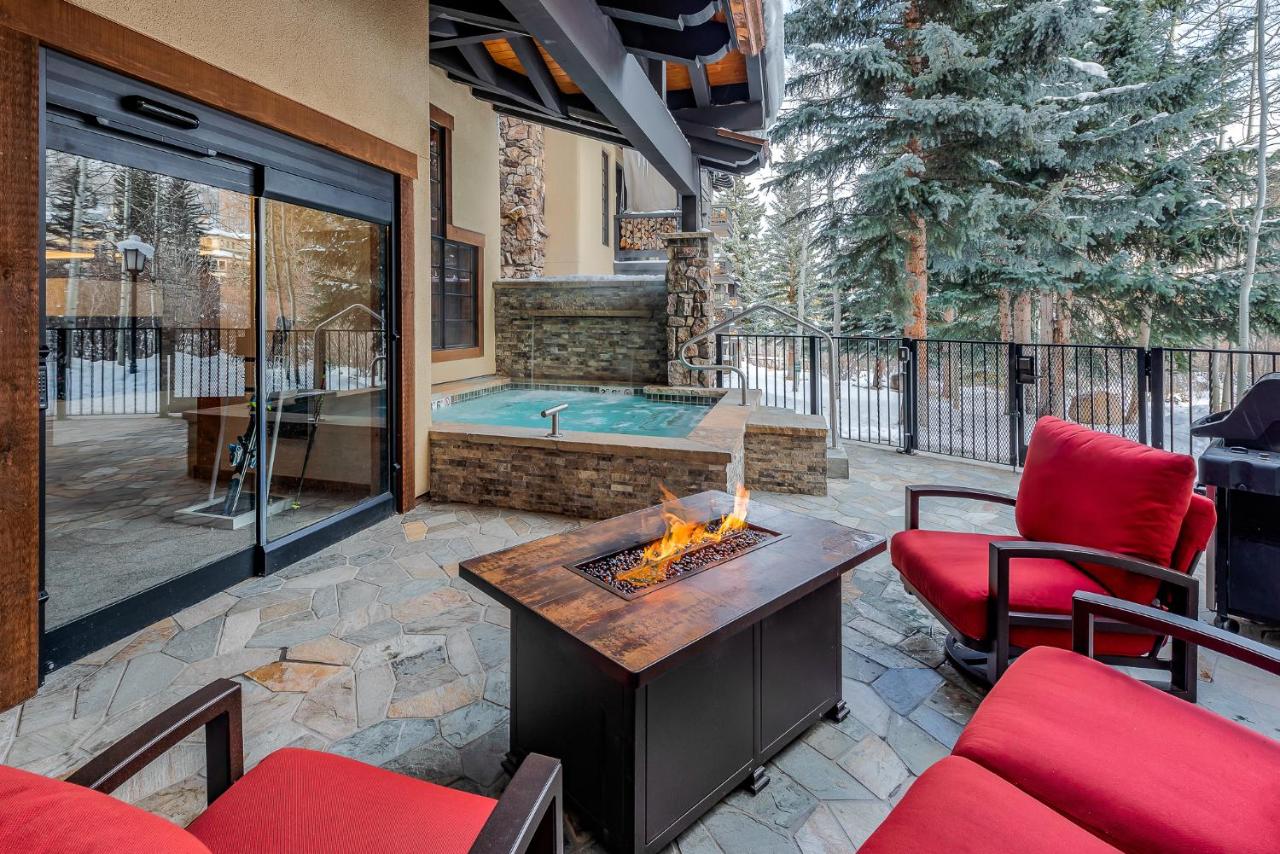 Review of Creekside at Beaver Creek on SendSquared
Creekside at Beaver Creek, a luxury lodging property tucked away within the heart of Beaver Creek Ski Resort in the magnificent Colorado Rocky Mountains. Nestled right up against the soothing creek, Creekside at Beaver Creek's peaceful location is ideal for a relaxing break in the mountains while situated only steps away from world-class restaurants, shopping, and entertainment. With a ski in, ski out location within Beaver Creek Village and elegant two, three, and four bedroom residences, Creekside at Beaver Creek is the perfect retreat for your next mountain vacation.
SendSquared implemented email and text automation in the spring of 2022 for all their reservations at Creekside in Beaver Creek using a combination of software and integrations. Here's how they did it:
Integration with RDP: To automate the data flow from RDP, SendSquared used it's connector technology to draw out reservation data in realtime. Their bespoke RDP integration allows data to flow from RDP to SendSquared automatically, ensuring that all reservations are captured in real-time.
Segmenting the guest list: SendSquared has segmented their guest and owner lists based on criteria such as reservation dates, length of stay, and room type. This allows them to send targeted emails and texts to guests based on their unique needs and preferences.
Email automation: Creekside's team created a series of automated emails in SendSquared to be sent out to guests before, during, and after their stay. These emails include booking confirmations, pre-arrival instructions, check-in and check-out details, and post-stay follow-ups.
Text automation: Creekside's team also created automated text messages to be sent out to guests and owners. These messages included reminders about upcoming reservations, check-in instructions, and special offers or promotions.
Personalization: To make the emails and texts more effective, Creekside's team used SendSquared's personalization tokens and tools on the content based on each guest's information, such as their name, reservation details, and preferences.
By implementing these strategies with SendSquared, Creekside can ensure that guests have a seamless experience from start to finish, and that they feel valued and cared for throughout their stay at Creekside at Beaver Creek.
SendSquared is fantastic, it allowed us to automate our guest communications for all our seasons. We've been able to reduce our staff, and the pre-arrival texts have been a game-changer.

Brendan Caffrey
Assistant General Manager / Director of Marketing
Creekside at Beaver Creek
You May Also Like