Unveil the pinnacle of voice communication capabilities as our cutting-edge solution stands poised to replace RingCentral altogether. Revolutionize your communication approach with our top-tier bimodal voice connection.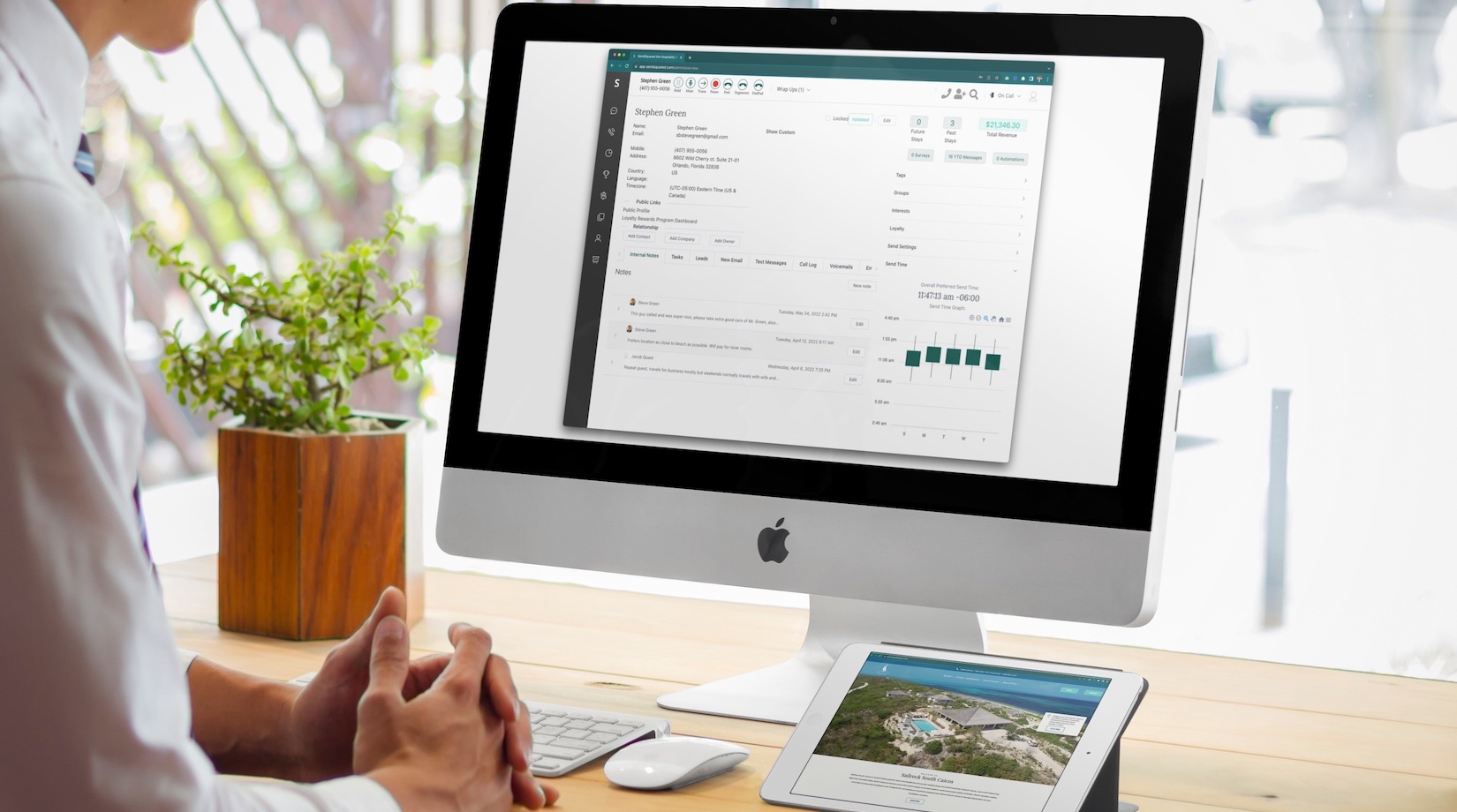 WhatsApp
Enhance guest engagement and satisfaction by seamlessly integrating WhatsApp into your Streamline property management system with SendSquared. Communicate effortlessly with guests using their preferred channel, ensuring a personalized and memorable experience.
SMS & Voice
Streamline your communication strategy with SendSquared, offering SMS and voice messaging capabilities within your Streamline platform. Reach out to guests in real-time, deliver important updates, and provide exceptional service, all from one convenient interface.
Owner & Guest CRM
Elevate your owner and guest relationship management with SendSquared's partnership with Streamline. Maintain a comprehensive CRM database, automate communication workflows, and keep both owners and guests informed and engaged throughout their stay, enhancing overall satisfaction and loyalty.
First mover advantage
Owner & Guest
CRM
SendSquared offers the only Owner & Guest CRM on the market that brings all of your owner & guest data into one holistic CRM solution.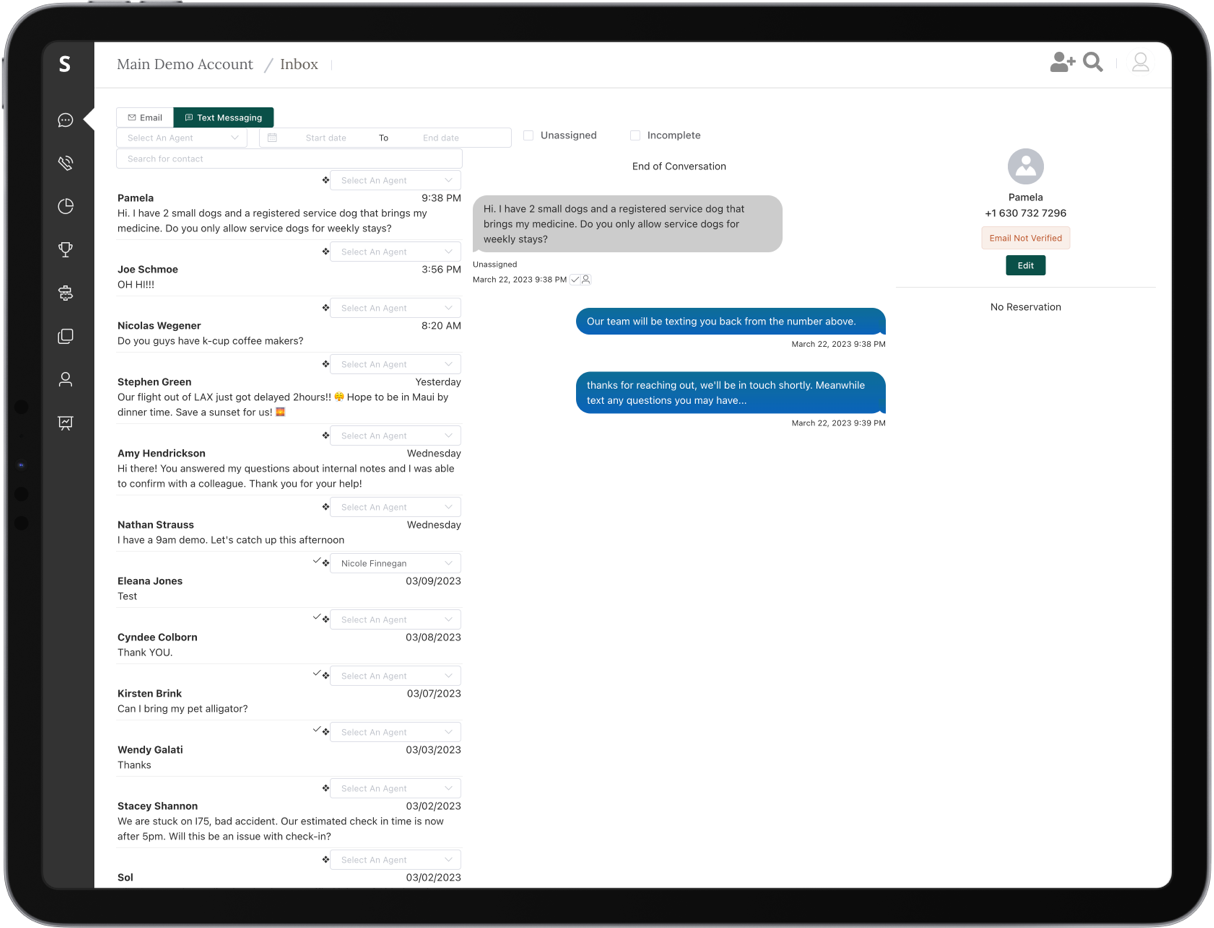 All your texting needs without asking for a carrier. No black box of texts either. See them go out, and easily respond.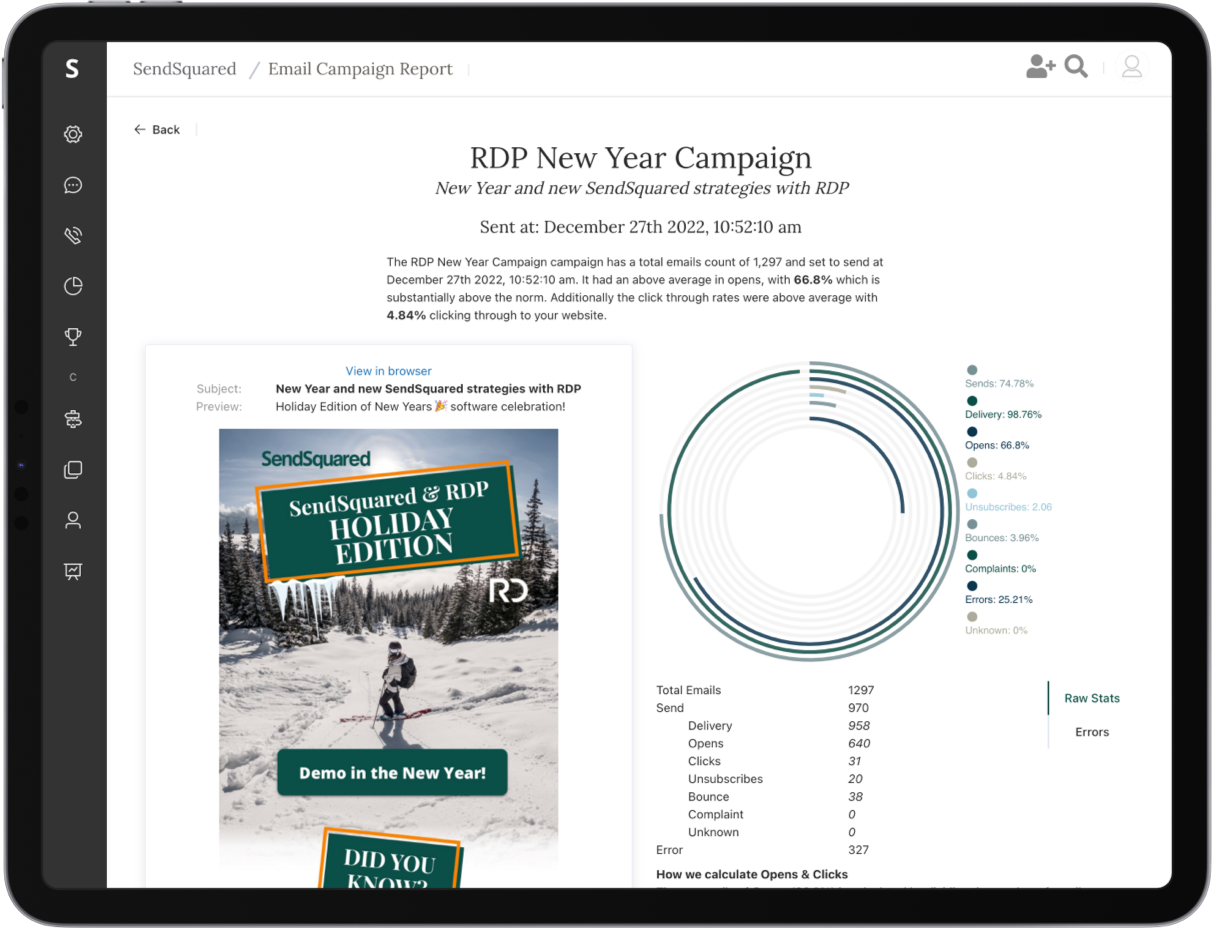 HReserve, Owners, TravelAgencies, all your RDP data is available to mix with Canva and test on Litmus before sending.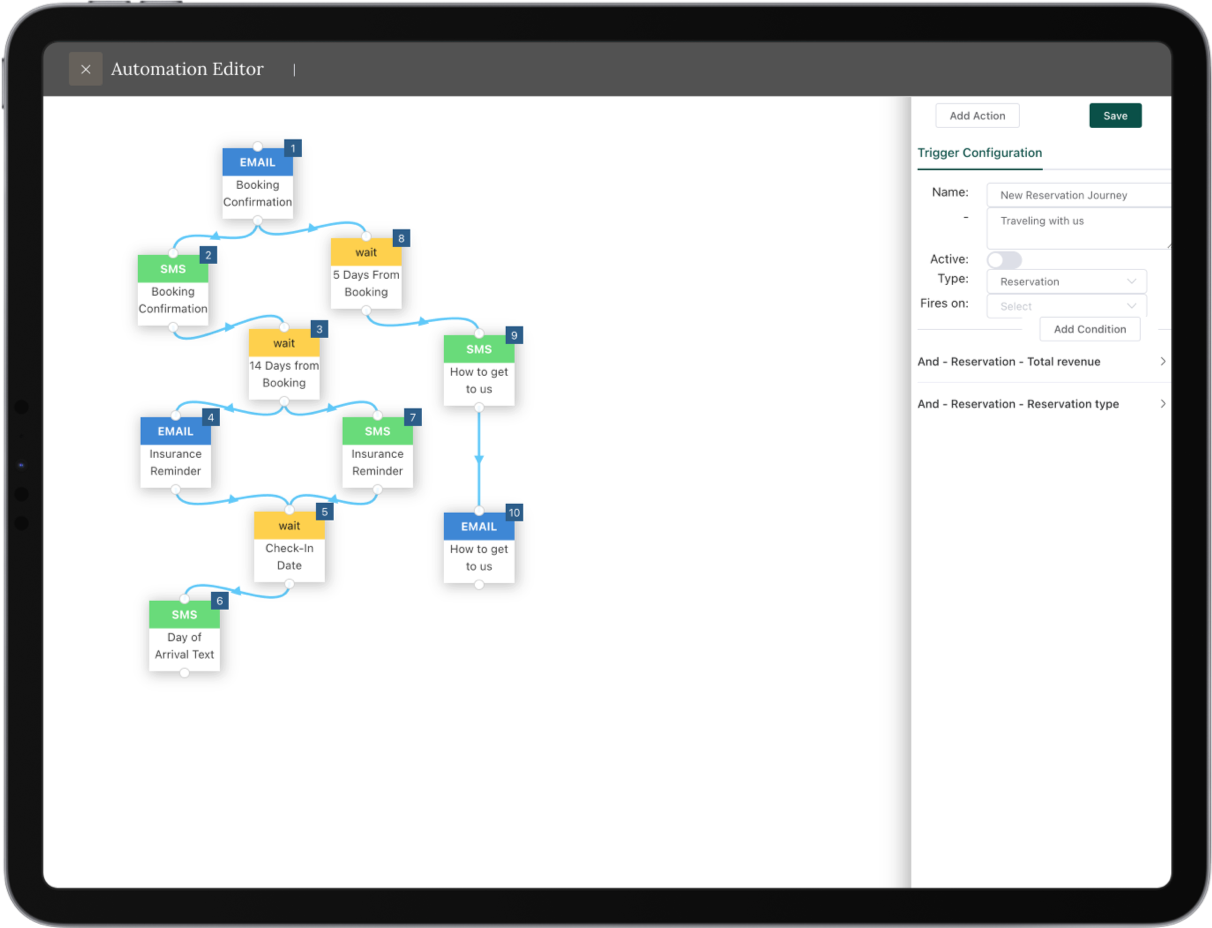 Millions of combinations of tiggers and conditions at your fingertips
Talk with other Streamline clients
See our Streamline community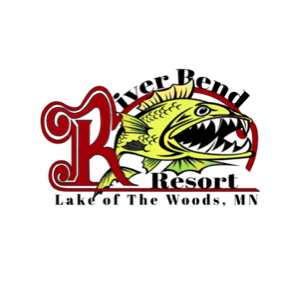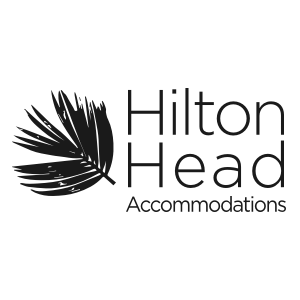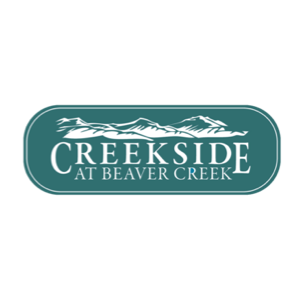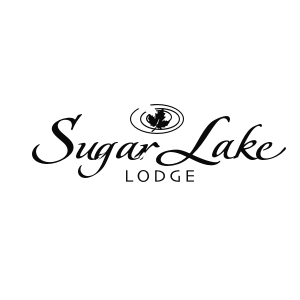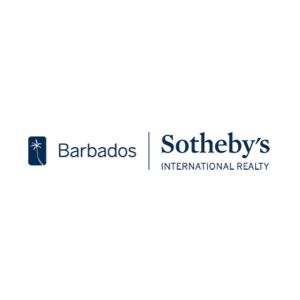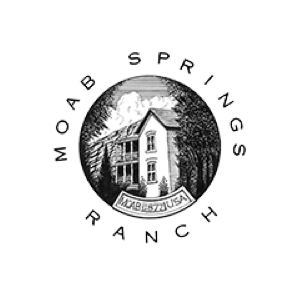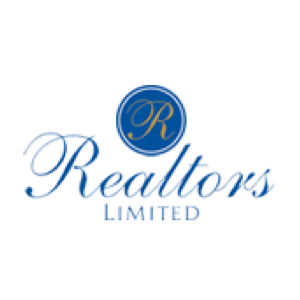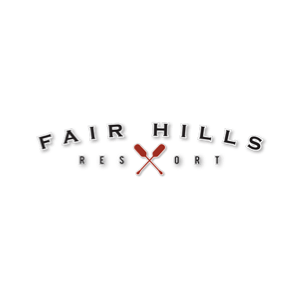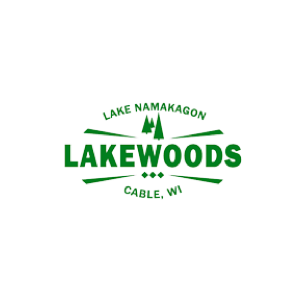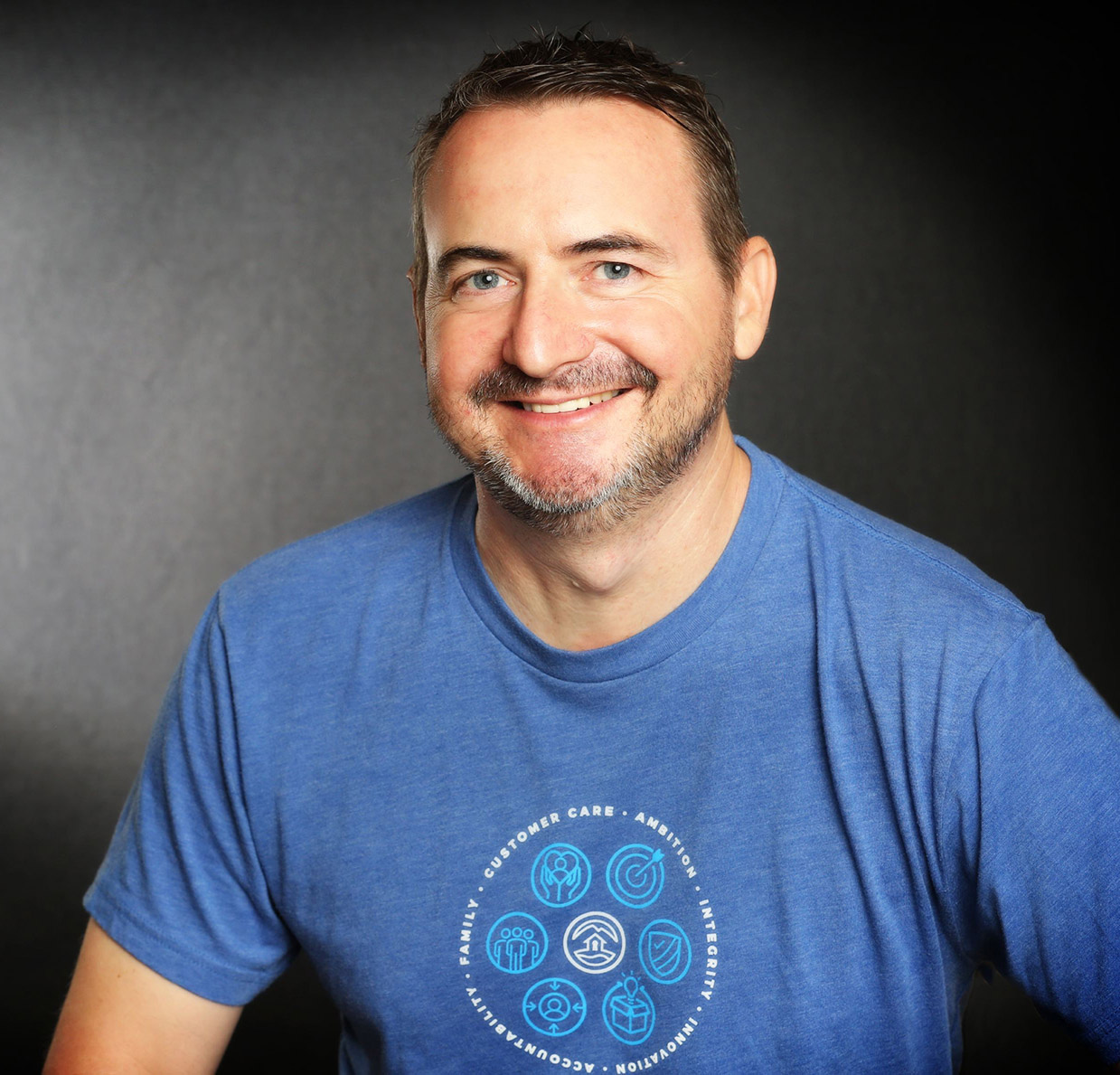 expert guidance
10 Years of
Knowledge: How Mike Norde is Helping Enhance the Streamline Platform
Mike was first introduced to the vacation rental industry by Streamline in 2015 and was instantly drawn to the great energy surrounding it. After a couple of years of freelancing for Streamline, he joined the team full time in 2017 in the marketing department. Since 2019, Mike has been the 3rd Party Partnership Manager for Streamline and most recently joined the parent company, Inhabit, in the same role. When Mike is not helping partners grow, he enjoys traveling with his wife and kids, staying fit, and watching sports.