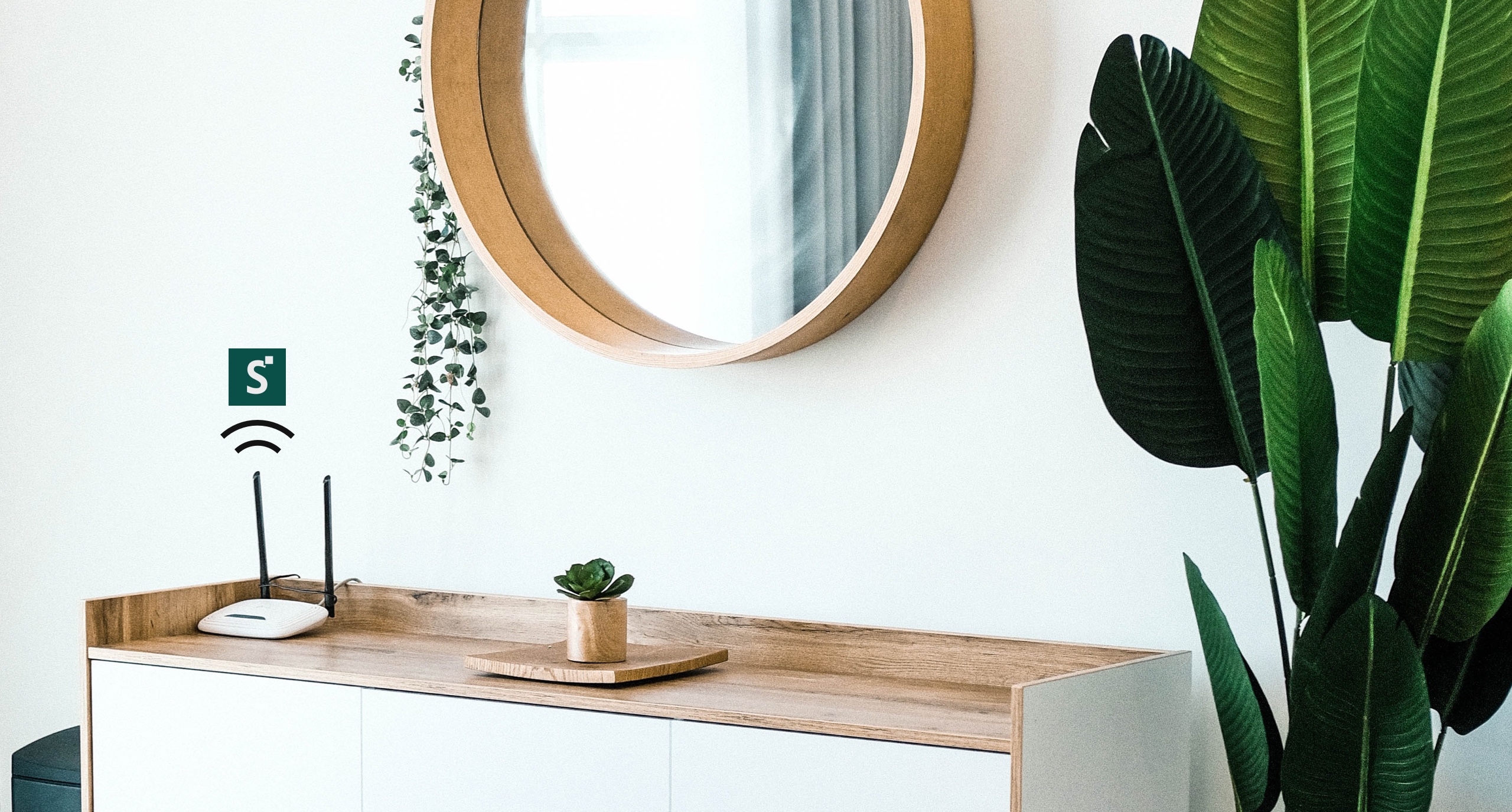 * Vacation rental individual Access Points (AP)
Vacation Rental WiFi is perfect way to gain additional insight and contact information of your guest.
Vacation Rental & Enterprise
Collect Email & Phone Numbers
Gain true insight on LTV with our WiFi grouping feature. See each person connected to a reservation to ascertain true LTV.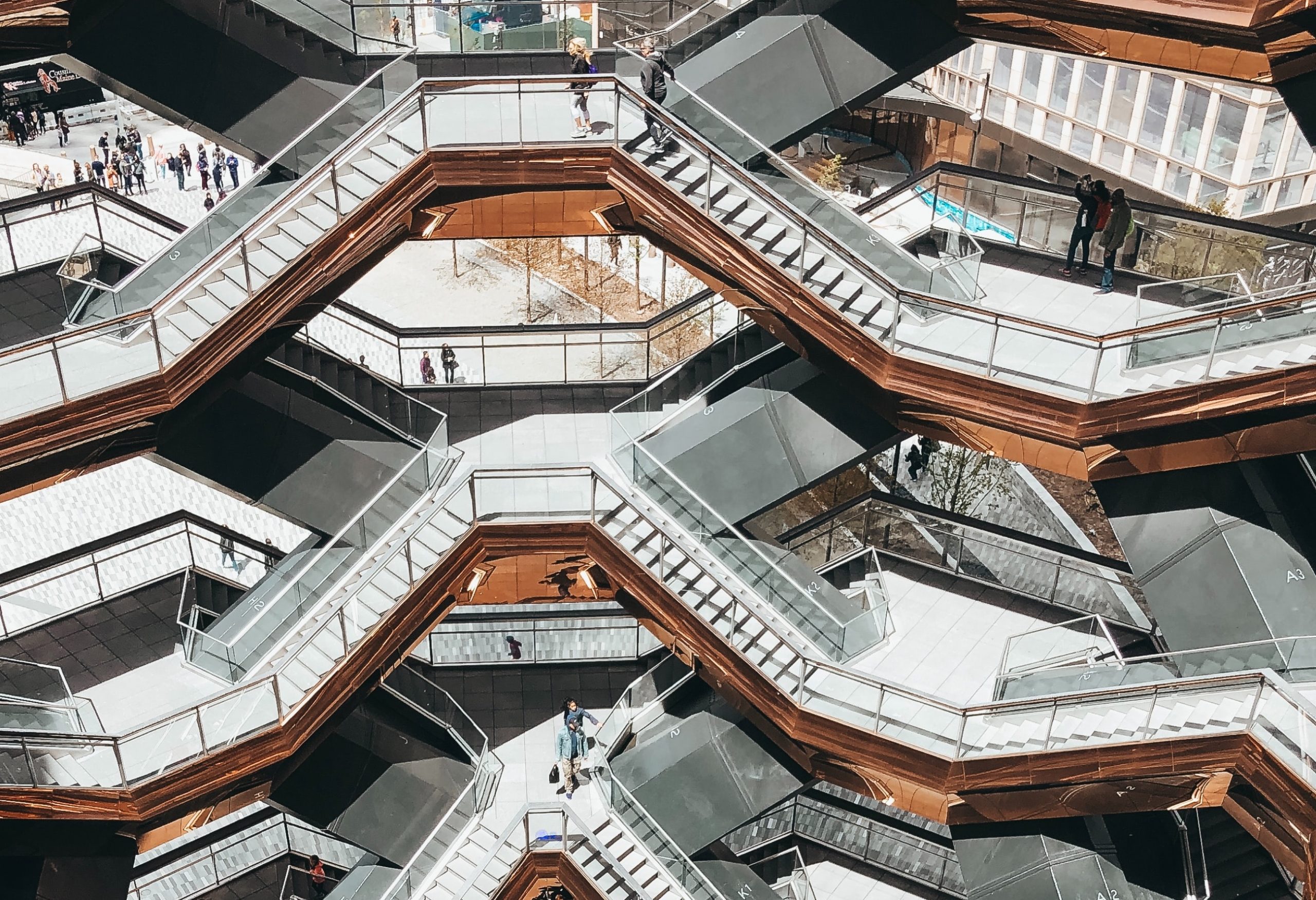 * Commercial WiFi with enterprise virtual controllers