Powering Top Vacation Rentals & Resorts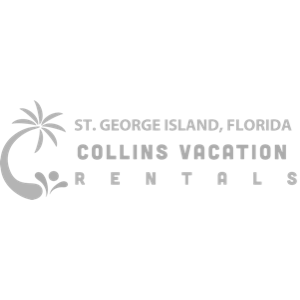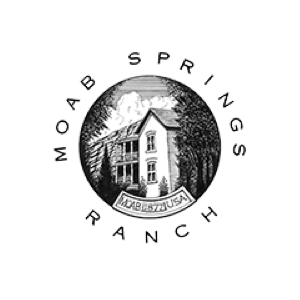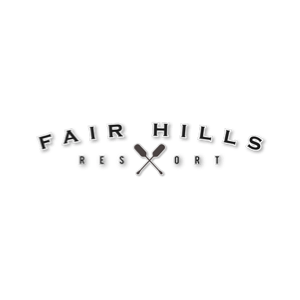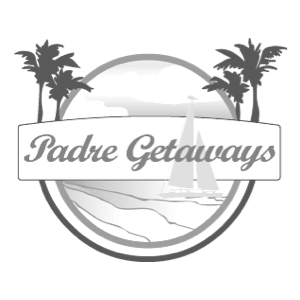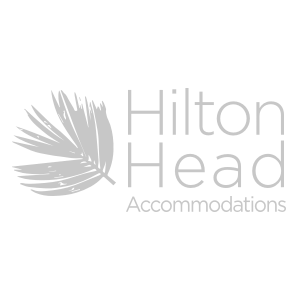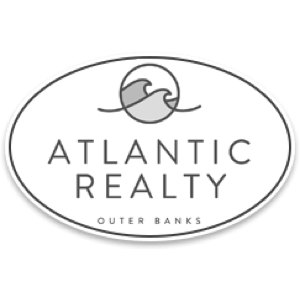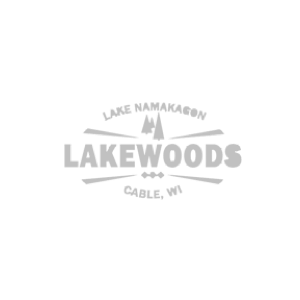 Automate Your Messaging And Build Your Brand
Integrate your communications into one place
Hospitality CRM
Unified customer database across all properties with complete guest profiles.
1
Marketing
Personalized email and text message campaigns that drive revenue at scale.
2
Voice
Full call-center and front-desk phone capability.
3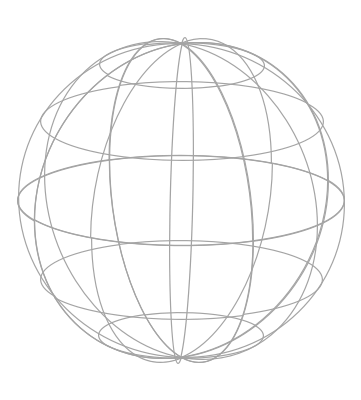 Transactional Messages
Send on-brand transactional messaging for the entire guest lifecycle.
4
Unified Inbox
All your email and text messaging from a single, shared inbox.
5
Guest WiFi
Grow your list by capturing the email of each guest as they connect to your wifi.
6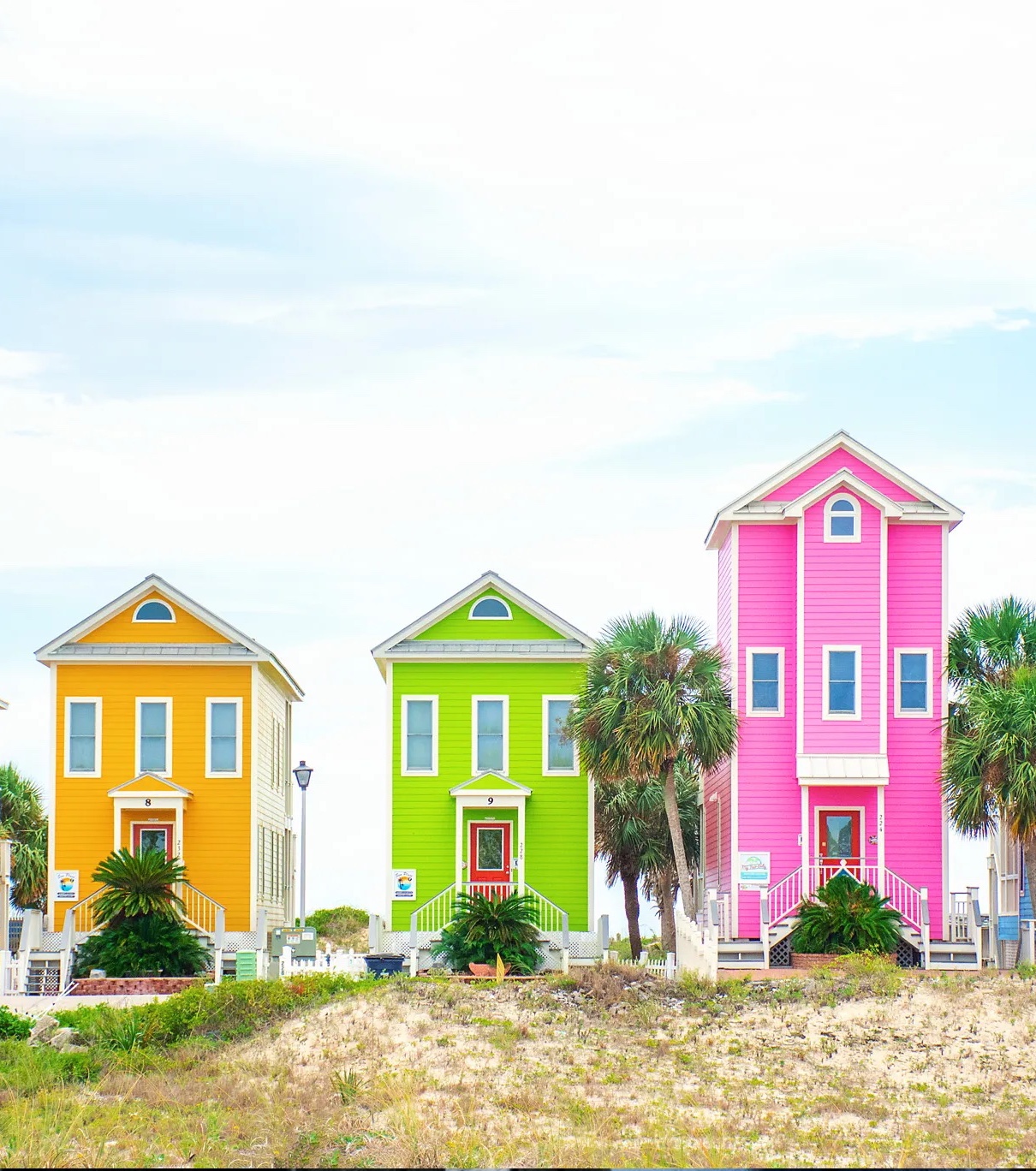 An exposition detailing why Collins Vacation Rentals selected SendSquared
a dramatic monthly cost savings
helping grow to over 300 units on St. George Island
Why companies love SendSquared
SendSquareds ability to combine inbox, call system, email marketing, text, and reports has made the reservations team more efficient and better able to serve our guests and owners.
No matter where an agent is, they have a complete picture of the guest's journey on the unified guest record. Allows us to help the customer how they need and want to be helped.
SendSquared is a powerful software that streamlines communication, ensuring everyone is on the same page. It promotes consistency for guests and staff, transforming our resort operation.