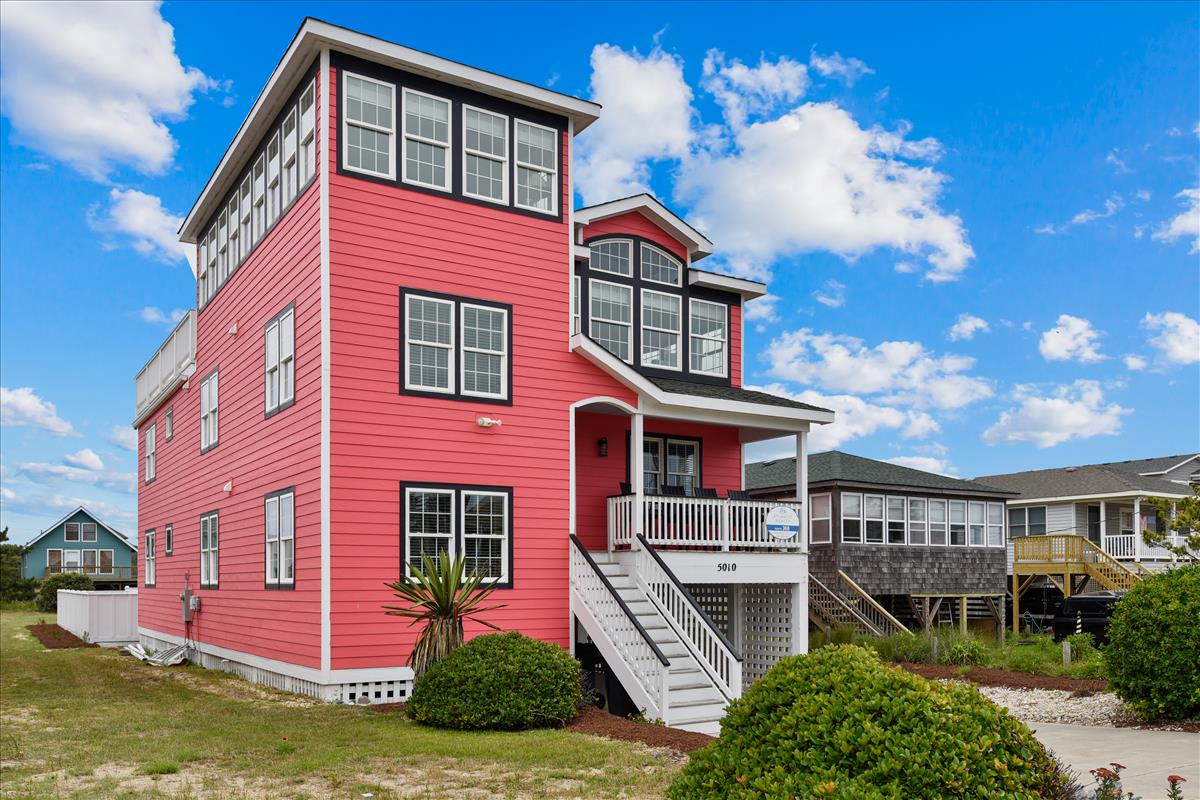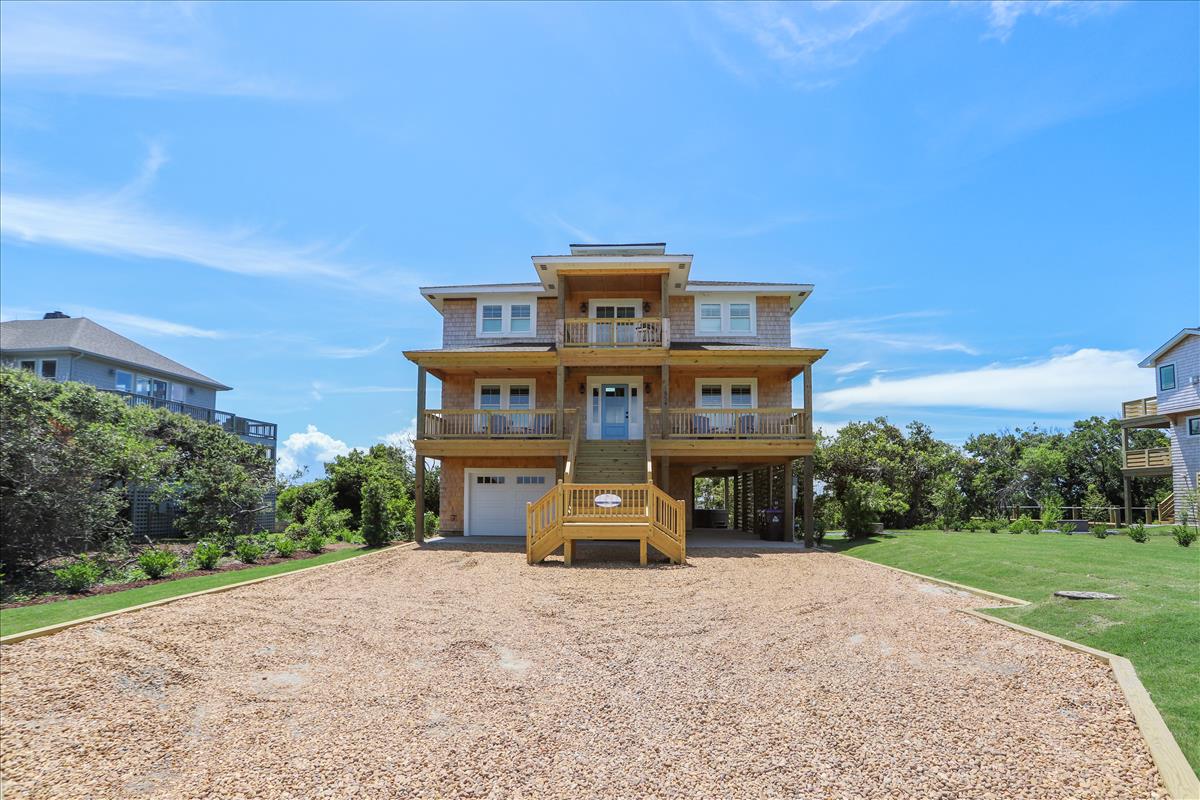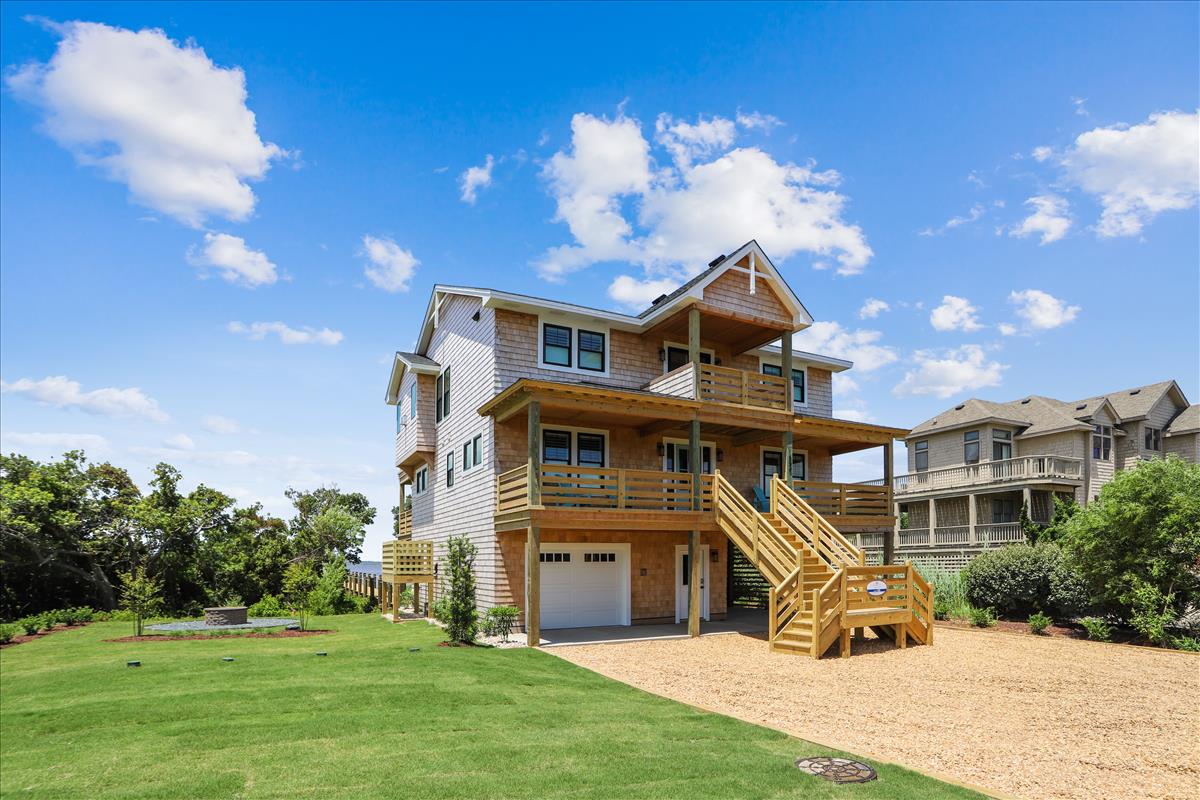 Atlantic Realty Increased Voice Sales After Switching to SendSquared from NAVIS
Atlantic Realty Outer Banks is a leading vacation rental company located in Kitty Hawk, North Carolina. Focused on delivering amazing vacation experiences year after year, Atlantic Realty has always been careful to work with companies who align with their values of providing personable customer service to their Owners and Guests.
Atlantic Realty had used a legacy phone service system as their call center for years but struggled with the third party integration that often provided out-of-date or inaccurate information. The system was focused more on the hotel and resort industry and lacked the personalization that is required for unique vacation homes. Their email marketing and text capabilities required additional programs and working with multiple software platforms proved inefficient and cumbersome. SendSquared's direct partnership with their Property Management System, Barefoot, enabled the Atlantic Realty team to have up to the minute reservation data directly inside SendSquared. Meaning, that whichever agent took the call they would have the complete picture of the guest's contact history and reservation journey all in one program.
Since moving to Sendsquared, Atlantic Realty has not only seen an increase in their close rate and efficiency rate when dealing with reservations, but has also been able to realize significant savings by eliminating several other costly programs. SendSquared's ability to combine the phone, email, and text communication elements and their user friendly design has made the Atlantic Realty staff more efficient and better able to serve their Owner and Guest clients.
We have been able to realize significant savings by eliminating several other costly programs

Rolf Blizzard
Atlantic Realty