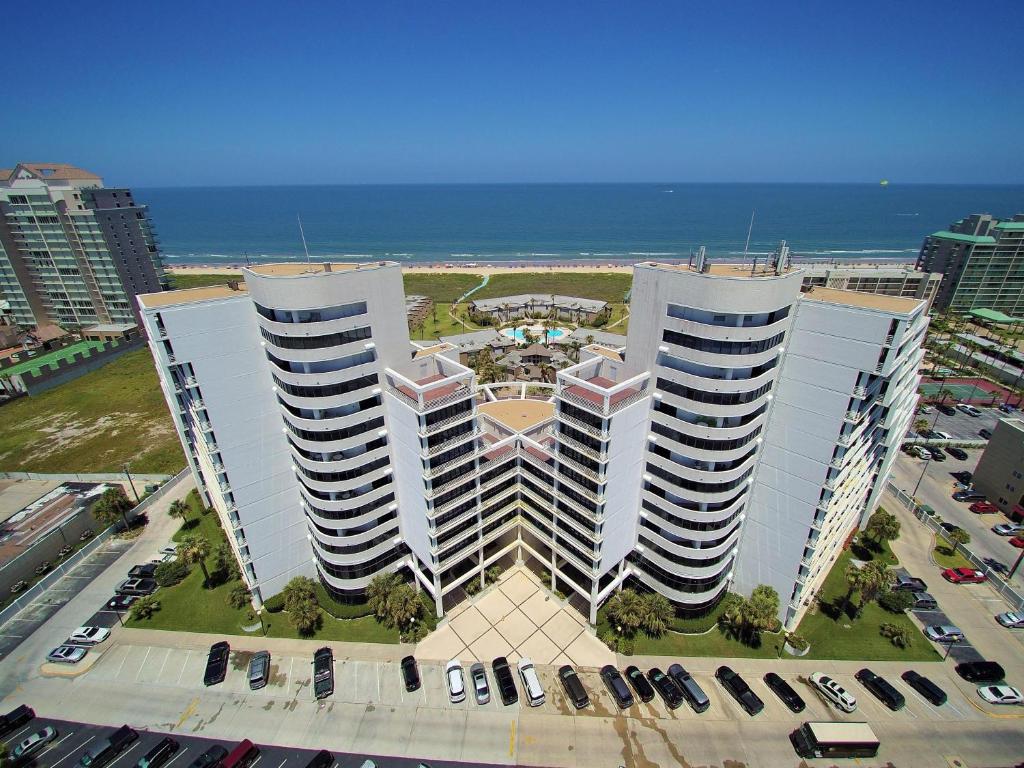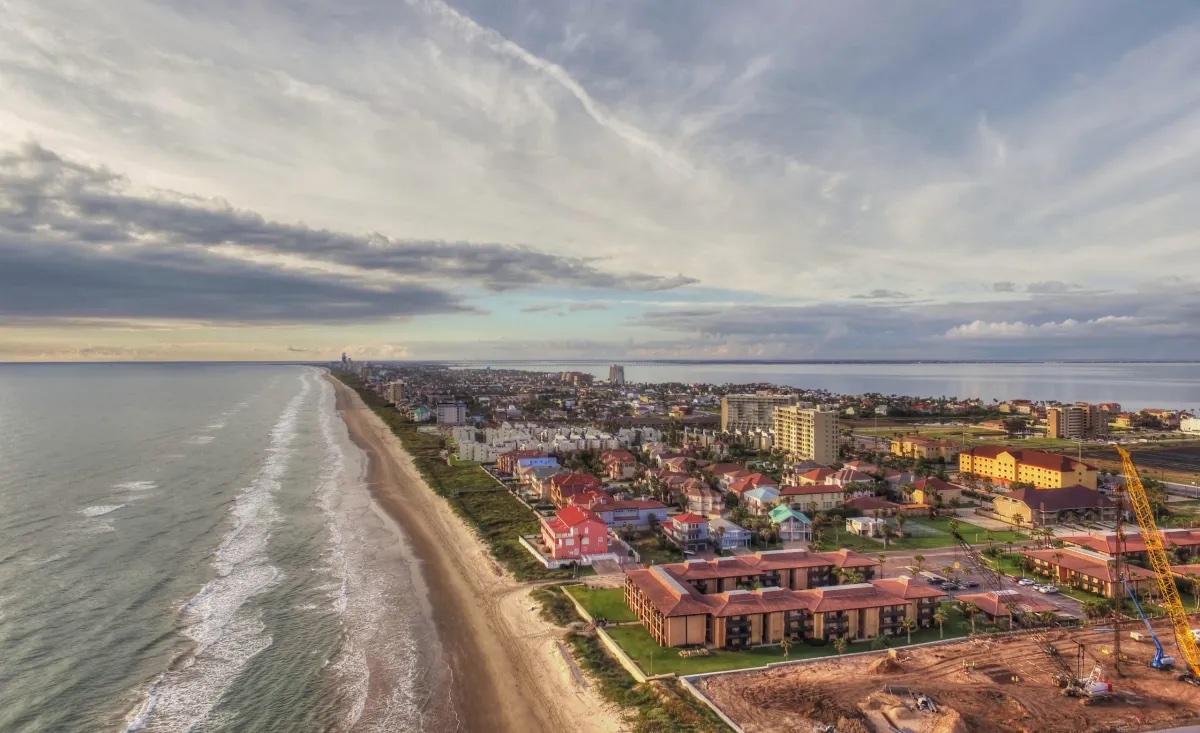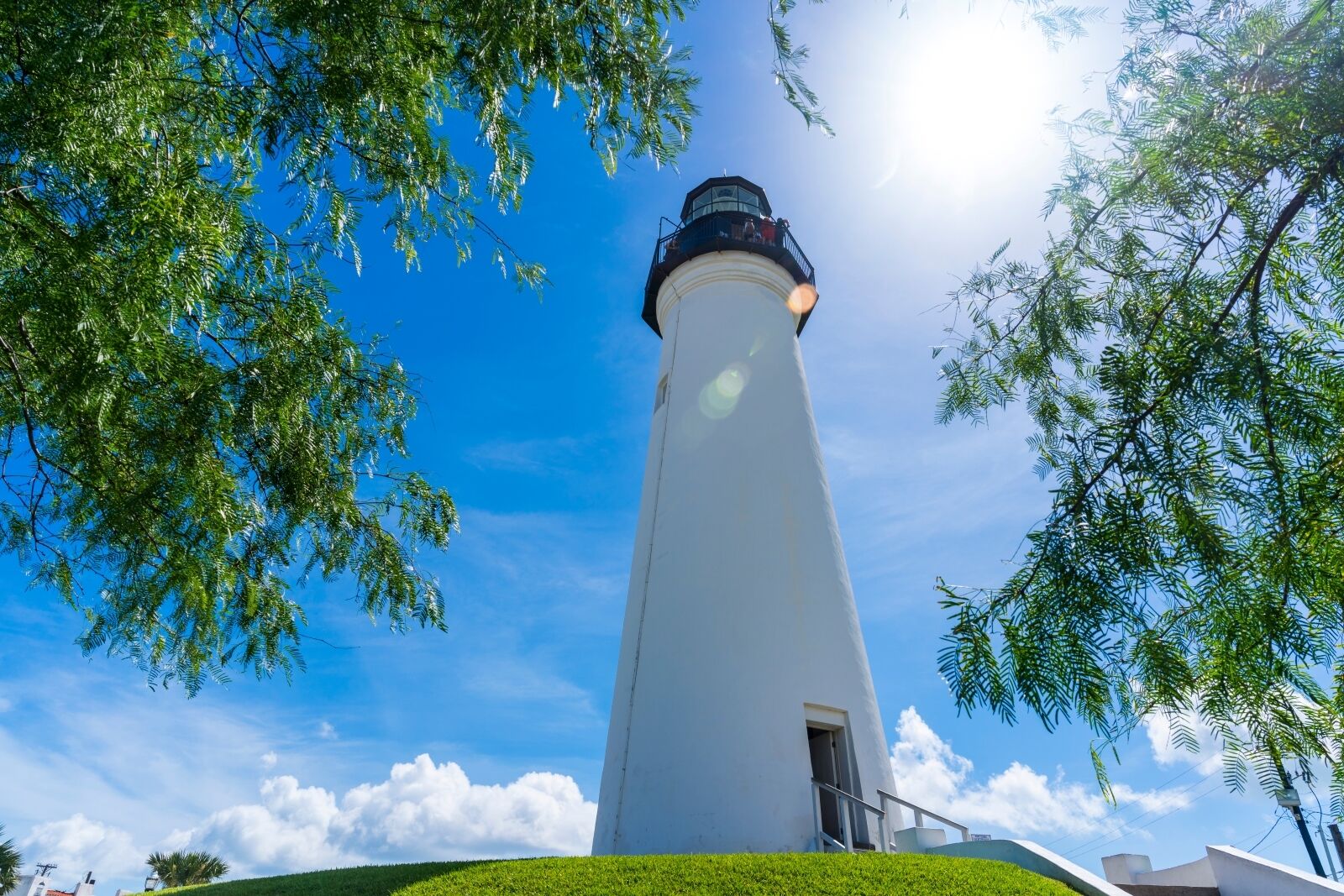 Padre Getaways Finds the Perfect Fit with SendSquared after Navis
Padre Getaways is a vacation rental management company and a full-service real estate brokerage established in 2007 by Wally and Eleana Jones. The Jones' manage Padre Getaways with the goal of continued growth and profitability for their company and their owner clients, knowing this is only achievable through exceeding client and guest expectations daily. The Jones' are permanent residents of South Padre Island, Texas, and are very active in the community. Padre Getaways' services include vacation rental management with a property rental portfolio of approximately 80 condominiums, townhomes and private homes, real estate sales, and commercial property management.
The Jones family chose Navis as their preferred platform in the late 2000s and remained users until 2022. After Navis was purchased by Revinate, they began searching for another platform to switch to, but they knew that a smooth migration was essential. In early 2022, they selected SendSquared as their lead management system replacement, and now, after using SendSquared for over a year, they can confidently say that the transition has been successful. Please take a moment to read the kind message left by Eleana Jones below.
We were Navis groupies – from training to outbound calling to lead management. We needed a new solution because Navis became too complicated and there were too many features that we didn't need and didn't use. Navis became focused on hotels – whose phone and lead management needs are very different – and whose reservation teams are much larger than ours. SendSquared is focused on the vacation rental business.

First and foremost, our new solution needed to integrate with Barefoot. We chose SendSquared because they gave us an opportunity to tell them what we needed and what we did not need. And as we learned from working with other SendSquared clients like our "big brother" PI Rentals, Tom – our needs were different than his, even though we are in the exact same resort market. They are willing to tailor the system to meet those different needs.

SendSquared is our source of truth for our lead database – which was at one point over 100k but after SendSquared's help to clean it up, validate them and de-duplicate, is now a robust 85k of useable emails and still growing. We still get an email address from 98% of the calls to Padre Getaways with an intent to stay – which we capture through SendSquared. SendSquared also captures all of our booked leads from whatever source derived. With Realtech, we use the templates and database in SendSquared for our marketing sends.

SendSquared provides us with a lead management system no matter the source of the lead. We believe in direct booking if not the first time, then the second. If someone books from an OTA the first time so be it, but if we don't book them directly the second time, shame on us. SendSquared allows us to auto-send follow-up emails to guests who don't book on the first call or first look, and allows us to remarket to repeat guests. And our booked guest communications – email and texts, go out from SendSquared.

Last but not least is our desire to record all calls. We are able to use SendSquared for both reservation and customer service training – just like the recording says! We have basic non-negotiables (to use a Navis term) – branding our calls and getting an email address with each and every call. And in a market that is often high risk for guest who book against terms, we are able to use recorded calls to help manage difficult situations. We have even been able to use recorded calls to support charge back claims. We confirm every reservation and require the guest to complete their registration and check in forms at time of reservation. SendSquared is our backbone for getting this done.

Eleana Jones
Padre Getaways