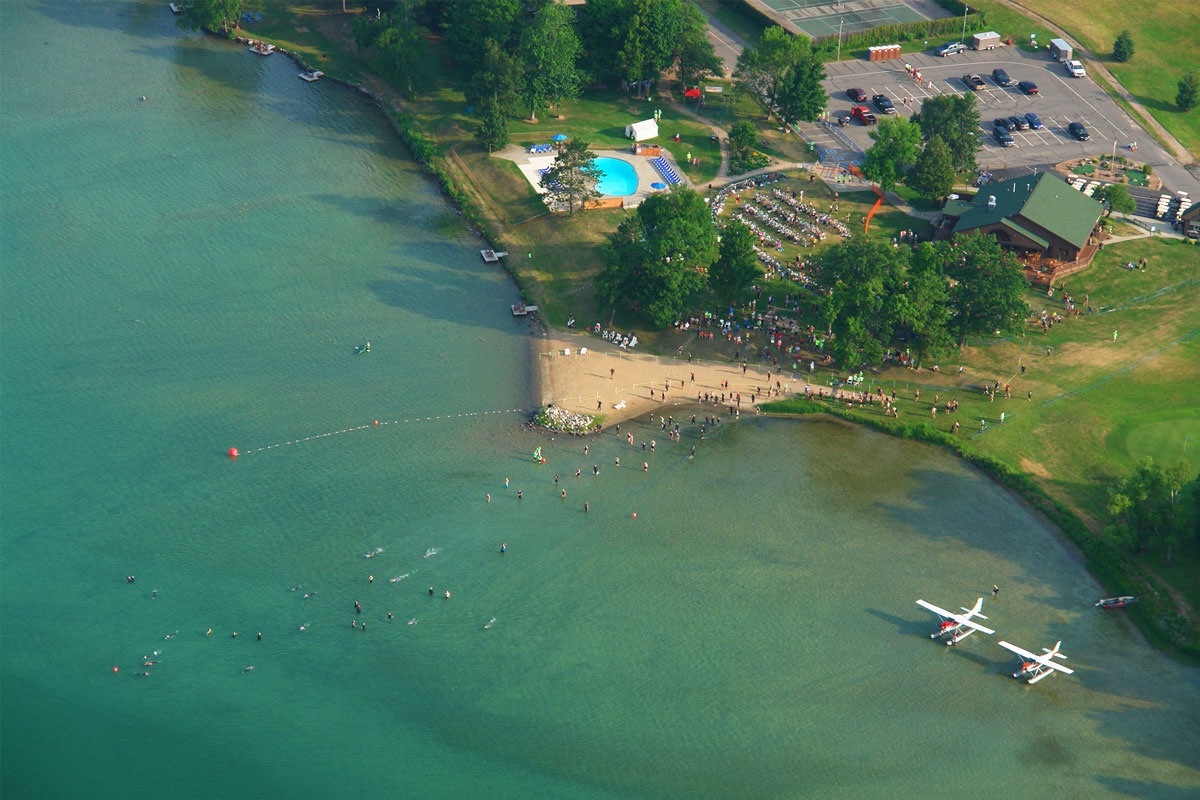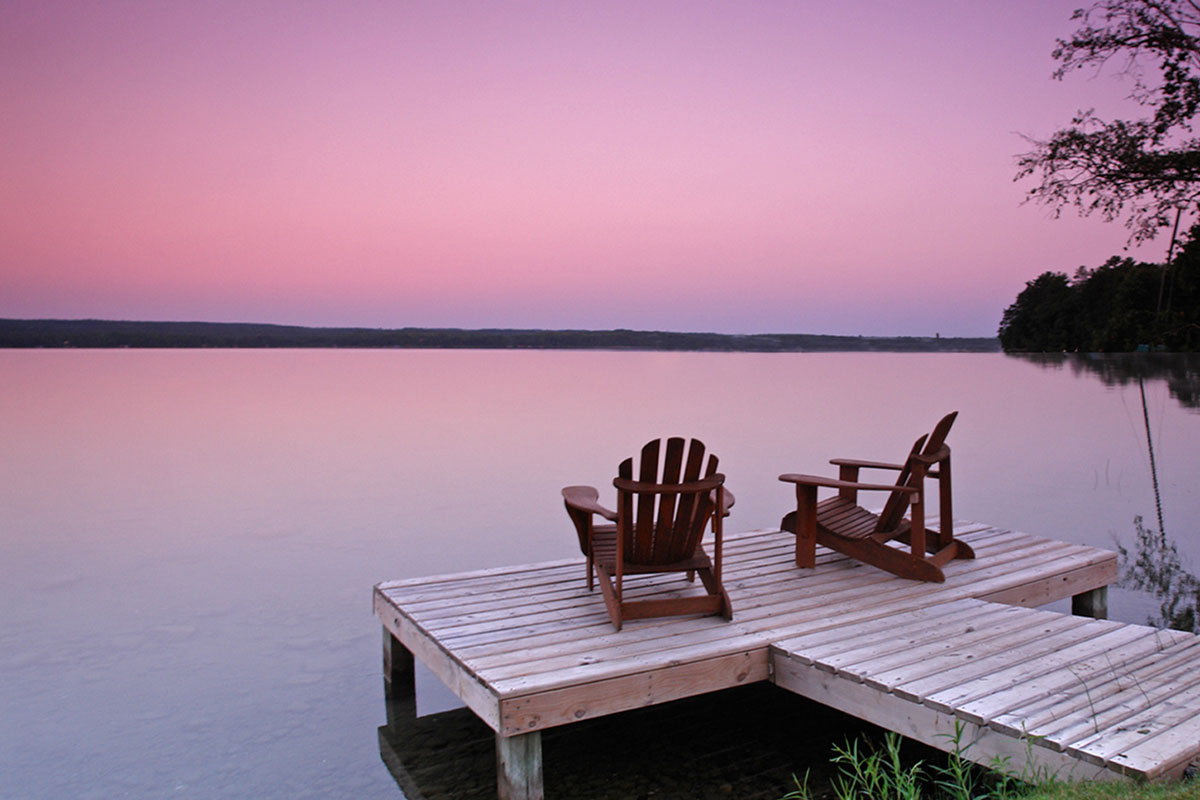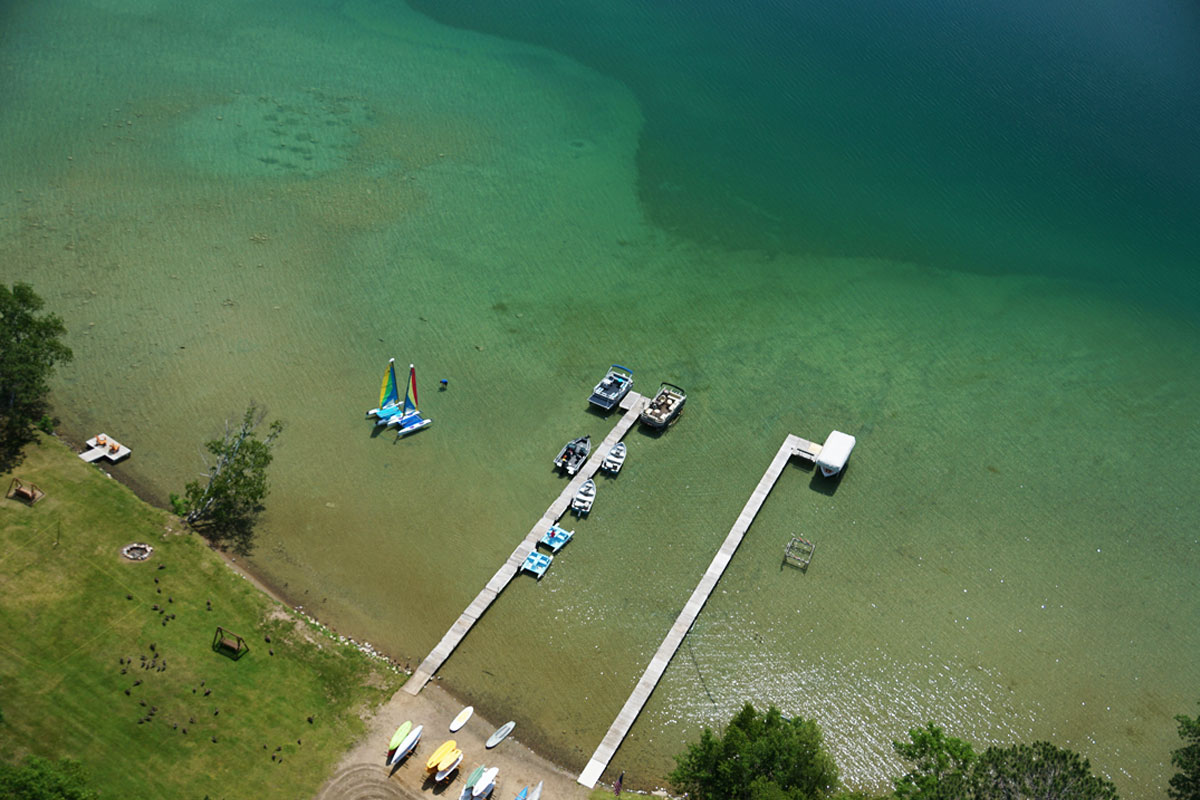 Review of Sugar Lake Lodge on SendSquared
Sugar Lake Lodge resort is nestled in the Minnesota Northwoods, resting on the edge of Siseebakwet (Sugar) Lake—the clearest lake in Minnesota. It's a place that's uniquely special. It's heavily wooded surroundings provide a peaceful escape from the hustle and bustle of life, and the truly unprecedented crystal-clear waters of Sugar Lake are a one-of-a-kind site in Minnesota.
After SendSquared partnered with RDP, Sugar Lake Lodge came online using SendSquared Voice.  Porting all their phone numbers, from the reservations front desk to all telephone routing.
SendSquared is a game-changer for our resort operation.  The software keeps everyone on the same page,  reducing unnecessary office communications.  It provides continuity to our guests and team members.  Its ability to integrate with our reservation software (RDP), providing real-time reservation information during phone calls allows us the opportunity to build off of the rapport we've already created with our repeat guests.  We're answering phone calls, asking our guests how their kid's baseball season went or how they enjoyed their recent lakeside cabin stay, instead of asking for their names.  Our family-owned and operated resort relies on building and sustaining relationships, and SendSquared gives us the tools to do that.  With a lean front office team, we prefer to automate all we can in the background so that we can offer as much focus and attention to the human interactions, which we believe are irreplaceable in the hospitality space.  We've only scratched the surface of the functionality and value it can provide, but we're excited to see the new ways it can optimize our marketing efforts, enhance our focus, and help drive profitability.

Tim Oxborough

Reservation Manager

Sugar Lake Lodge